The Mallorca Open is an annual tennis tournament held on the beautiful island of Mallorca, Spain.
Some history
At first, this event was founded as a tournament within the Women's Tennis Association (WTA) tour. The event took place in late June and early July and attracted some of the world's top female tennis players.
The tournament was first held in 2016 and has since become a popular event among players and spectators alike. The Mallorca Open is played on grass courts at the Santa Ponsa Tennis Club, which can seat up to 3,000 spectators. The grass courts provide a unique and challenging surface for players and make for exciting, fast-paced matches.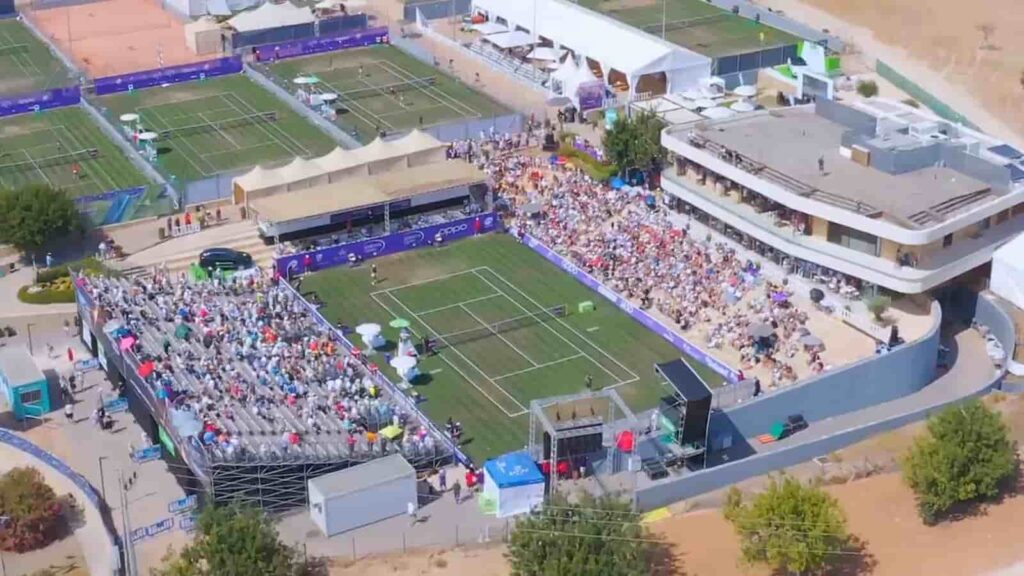 The Mallorca Open was part of the grass court season leading up to Wimbledon and was seen as a valuable warm-up event for players. The tournament offered a prize money purse of $250,000, which attracted some of the top-ranked players on the WTA tour.
In its short history, the Mallorca Open has seen some thrilling matches and upsets. In 2018, Anastasija Sevastova won the tournament by defeating Tatjana Maria in the final, while in 2019, Sofia Kenin took home the title by defeating Belinda Bencic.
The tournament during the COVID
The AELTC made an announcement in September of 2019 indicating their plans to invest in several new grass tennis tournaments for both the ATP and WTA tours. Among these new investments was a men's tournament to be held in Mallorca in 2020, marking the return of the ATP to Mallorca after an 18-year absence. The tournament would be organized on the existing tennis complex and overseen by Toni Nadal. It was scheduled to take place during the third and final week of the grass swing.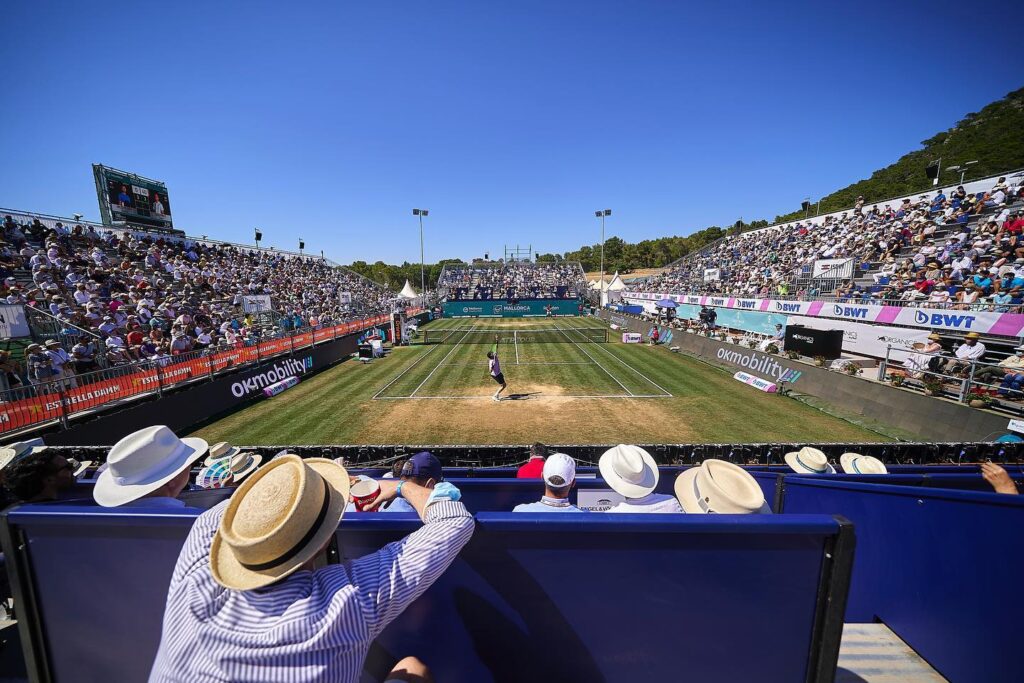 However, the relaunched ATP tournament was postponed due to the COVID-19 pandemic and ultimately held its inaugural edition in 2021.
The Mallorca Open & tourism
As well as being a showcase of tennis talent, the Mallorca Open also provides a boost to the local economy and tourism industry. The island of Mallorca is a popular vacation destination and the tournament helps to promote the island and its attractions to a global audience.
The Mallorca Open also features a range of off-court activities and entertainment for spectators, including live music, food stalls, and tennis clinics for children. Visitors to the tournament can enjoy the beautiful weather, stunning scenery, and local cuisine while taking in world-class tennis.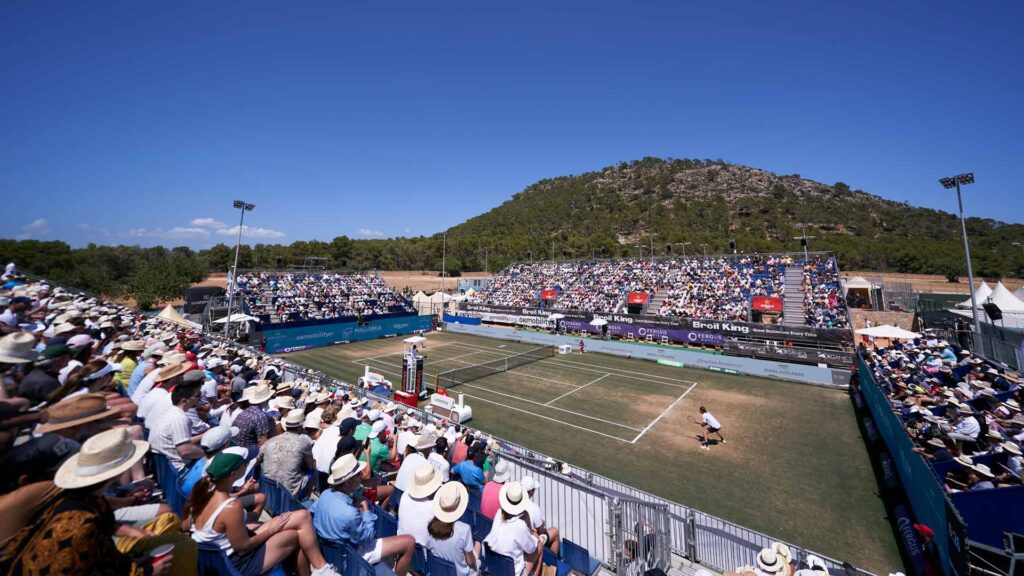 Overall, the Mallorca Open is a must-see event for tennis fans and tourists alike. With its picturesque location, top-class players, and fun-filled atmosphere, it is no wonder that the tournament has quickly become a popular event on the WTA tour.